Together, we live our values
As a 100% female owned company, we know the importance of inclusion, diversity, and equality. At Terrafirma Resources, we create opportunity by inviting, embracing, and celebrating differences. This goal remains at the heart of our efforts to champion inclusion and diversity throughout our company and client projects. To achieve that goal, we continue and focus on building an inclusive workplace that empowers and inspires— but also attracts and nurtures the very best talent from all over the North America.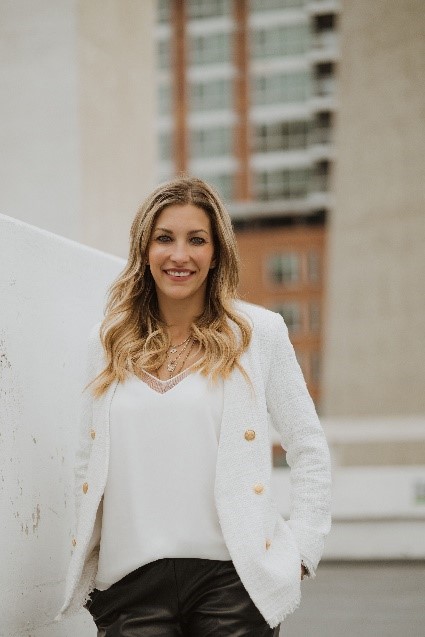 We support inclusion for two reasons. First, because it's the right thing to do; everyone deserves the freedom to bring their whole selves to work without fear of judgment or discrimination. And second, because an inclusive workplace culture attracts and invites the full spectrum of talent to our company and the projects we build. We recognize the importance of the unique experiences and perspectives our people bring to work each and every day. Inclusion means valuing the distinct talent flourishing within, and that's an important component to building our innovative and prosperous company.